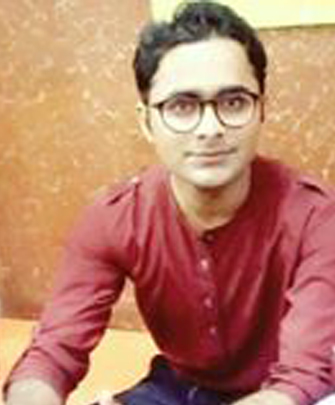 Date of Birth: 1990-01-01
City: Karachi
Qualification: graduated from centre of excellence in Art & Design Jamshoro in 2011
Faiz Supro was born in Ratodero Sindh, graduated from centre of excellence in Art & Design Jamshoro in 2011, after his graduation He continued his work and exhihibited in various art galleries nationally and internationally. Currently He is teaching at Facts Art School Karachi.
It is a mode of conversation from me that narrates cultural life and also subtly discusses its issues.

My recent work portrays the market place usually established in traditional fairs of province sindh. These markets are worth seeing as they keep decorated stalls to sale their beautiful products. People love watching and buying them as the product display provides them the rich aesthetic sense like, Eid day cultural events and carnivals.
I have tried to represent that happiness in the language of lines.